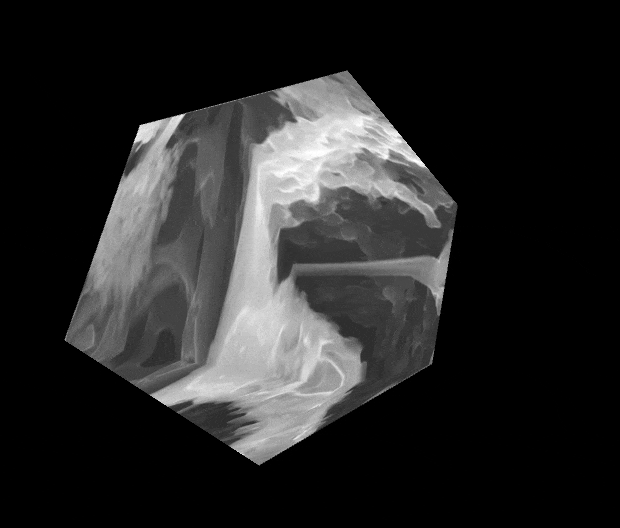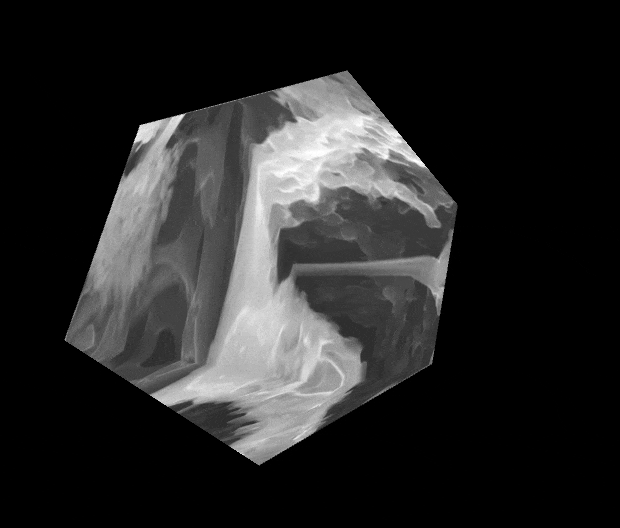 Holochar
2mm powder coated aluminium, custom monitor, perspex, speaker, subwoofer, macbook, custom software.
Holochar, commissioned by Starfish Initiatives for their UN Environment funded Biochar for Sustainable Soils initiative, is an immersive model that utilises a holographic 360 degree display to visualise biochar at the molecular level. Through the combination of custom 3D graphics and sound design, Holochar aims to provide an in-depth and engaging insight into the properties of biochar. By weaving together an understanding of biochar's different processes and functions, we are able to better explain its crucial role in regenerative soil and ecosystem management at both the micro and macro level.
Industrial design by Regan Crook and sound design by Harry Hock.